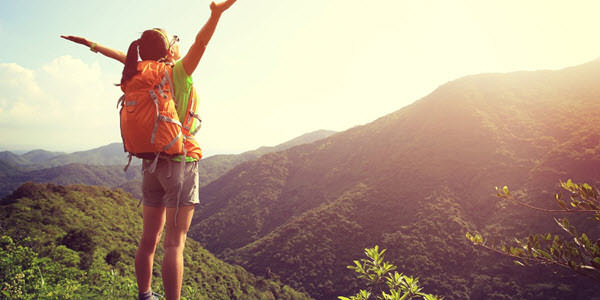 Vacation and health – Have you ever consider these two things together? Well, mostly when we are planning a holiday, the health part take a side and only fun and enjoyment matters. But when you don't plan before for mishappening and health issues then you have to experience a lot of problems in new and strange city where you don't know anything. So, to save yourself from any unpleasant situations on vacation, it's better to plan then to curse yourself. We have compiled few preventive tips that will help you manage health issues on the way while traveling as well as after reaching the destination.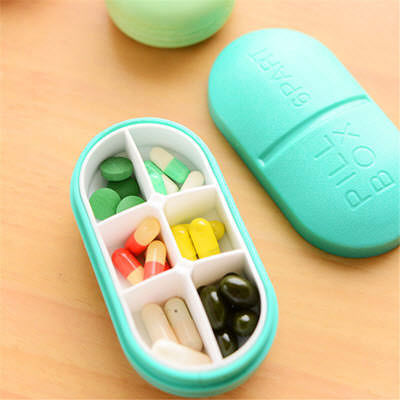 Medical box is a very important tool that is always available at home but we often miss it to carry with us on holiday. Well, this is the the first thing you should always thinking of while packing your luggage. Your medicine box must have medicines for headache, upset stomach, nausea, pain killers and bandaid etc. And if you are carrying some medicines that need proper prescription, then do not forget to carry your doctor's prescription as well.
Travel Health Insurance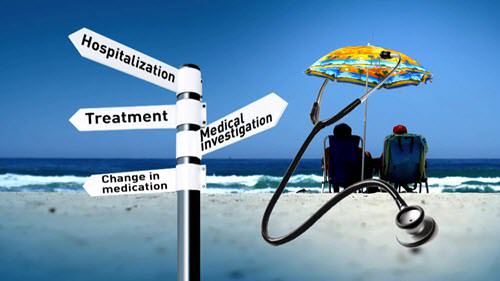 This is the most important think buy when planning international trip. There are plethora of companies that provide travel insurance and covers almost everything that you may require when face any health issues in your international vacation. Be sure to carry it with you, keep a hard copy in your bag and a soft copy in e-mail as well. Because you will definitely going to forget the hard copy at home while packing other things. It will save you from every health issues you may face on your vacation or while traveling.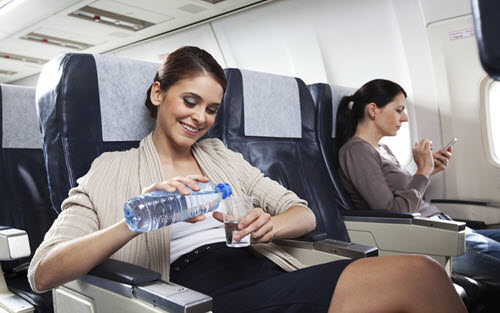 The best way to stay healthy while traveling is being hydrated and people mostly forget this point. Especially when you are traveling in a heated country , you should always carry a water bottle and drink it frequently. Whether you feel the requirement of carry water or not still carry it with you in the case of emergency. Keep on drinking juices, water or whatever is available and you like. The main concern is only being hydrated.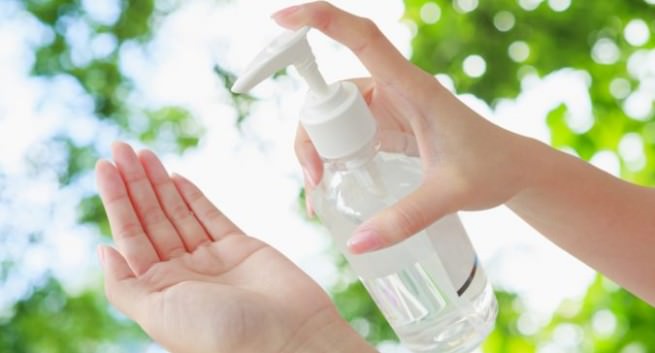 The easy way of getting hygiene is using hand sanitizer. You can carry it in your pocket or handbag and save yourself from facing any health issues on your vacation. Keep in mind that whereever you travel and eat delicacies , it is not necessary that you will be having clean water to wash your hand, therefore in such places hand sanitizer will act as your savior.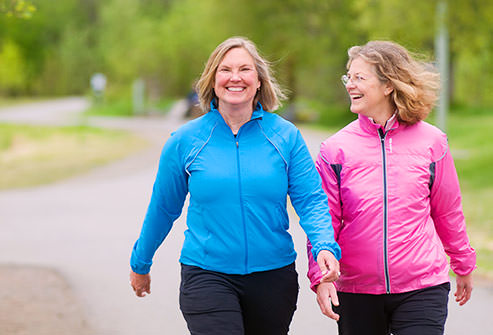 Going for a morning walk on your vacation is not only related to health but it is a best way to explore hidden treasures the city has and the fresh morning breeze is always soothing and amazing whether you are on a vacation. You must try this out on you vacation.
Home remedies always helps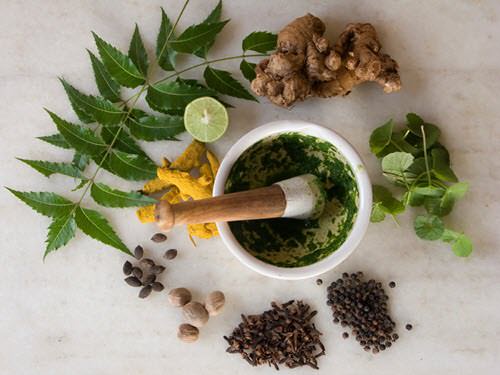 You may face situation on your vacation, where there is no doctor available and you have no medical box with you. So, do not panic in such situation, what you can do is try some local home remedies by asking the locals there. But do inform them your allergies and comfort zone. Home remedies always work.
Well, while going on a holiday we all have our own individual needs, which we should always consider when packing. The best way to keep in mind every essential things you will be requiring is prepare a checklist. Keep that checklist in front while packing for your holidays. Do consider these points of staying healthy on your vacation and while traveling.
Stay save and enjoy your travel !